Presentation
In 1984, a few years after the launch  GIE Carte Bleue, all major French banks, those related to Visa (the "blue" banks of GIE Carte Bleue) and those related to MasterCard (the "green" banks: Crédit Agricole and Crédit Mutuel) enter into an agreement and create the GIE Cartes Bancaires (yes, they are the same initials ...) with interbanking objective.
Payment functions

The transaction types available are:
payment on order : debit authorization + with immediate validation : payment with order ;
cash on shipment : Debit authorization (authorization) ;
captures (validation): payment on shipment;
cancellation on authorization;
refund on payment;
payment card credits;
the debit of a payment card;
re-authorizations*;
payments in N installments, Recurring, Subscription;
3D Secure authentication;
wallet management;
the management of the rules of the anti-fraud module.
Synchronous/Asynchronous Processing
Payment processing is carried out in synchronous mode. The trader receives the response in real time.
What is the user journey?
With the WebPayment API, the user experience of a payment comes down to:
The consumer validates his order on your merchant site and selects the CB/VISA/MC payment method;
The consumer enters his card data. 
Once the payment has been made, Monext Online displays the result and the payment ticket (optional);
The merchant site displays the result of the order.
Logos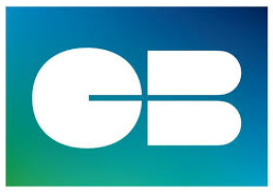 What reporting is available ?
Transactions appear in the Monext Online administration center in real time and in the following reporting files:
transaction file;
payment file with or without the reconciliation option;